Termite & Pest Control Service with Three Generations of Experience in Belleville, Illinois!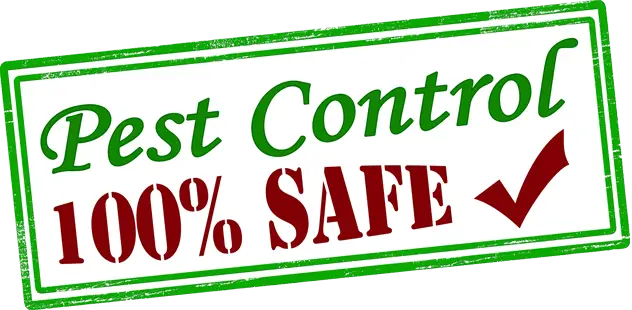 Nearby? Call for prompt, local service:
Are you looking for an affordable and experienced termite and pest control specialist in the Belleville, Illinois area? Contact our team at American Termite today! We have been providing pest control and prevention service to the local community for three generations! As a family-owned and operated business, we take pride in our service. If you are experiencing commercial or residential termite or other pest infestation, give our team a call today, and we will be on the job to rid those pests for good.
We Have Experience Exterminating The Following Pests:
Insect and Pest Control Services Offered:
Ant Control
Bedbug Treatment
Bee & Wasp Control
Extermination
Roach Control
Spider Control
Termite Control
Real Estate Termite Inspection Reports
Bonded, Insured, Professional Pest Control, & Extermination
We are a Termidor Certified Professional service and provide pest control and extermination throughout the metro-east, Illinois and Missouri areas! We ensure optimal service from inspection to treatment. Regardless of your needs, our team will rid your home or office of unwanted pest in an affordable and timely manner. We even provide conventional termite reports to ensure your property remains termite-free. Call us today to get your estimate and treatment consultation scheduled.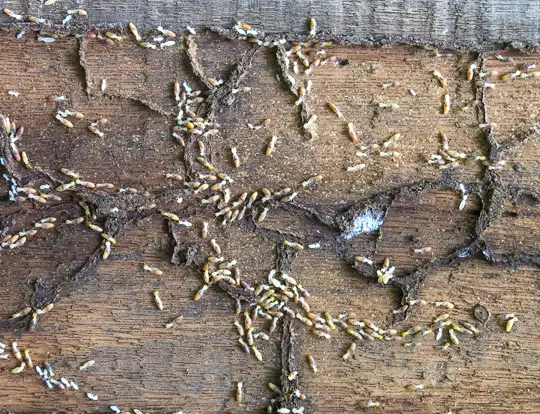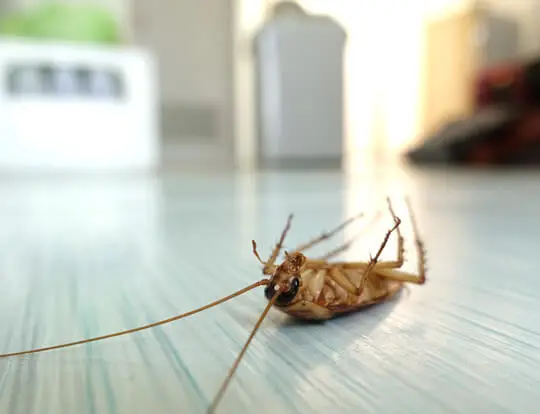 Licensed Exterminators in Illinois & Missouri
Fully Insured & Bonded
3rd Generation Family Owned & Operated
Fast, Friendly Service
Thorough Inspections
Free Estimates
No Contracts Necessary
Affordable Pricing
Allan and his team are outstanding! Professional, knowledgeable, and they go above and beyond for their clients! As a home inspector I use them as my termite inspector and as one of their clients they've treated my home and keep it pest free!
Allan and is crew are so very helpful and friendly!! He's very good at showing you the problem and educating you on how to move forward!! As a Realtor I refer him often and will continue to do so!!
Contact American Termite & Pest Control
If you're ready to rid termites and other unwanted pests from your home or office, contact us today to get started on an estimate. During your initial estimate, we will also discuss treatment options then schedule a treatment consultation and select the date of treatment that works for you as soon as possible. We are licensed and insured in Illinois as well as Missouri. We're here for all of our clients in the metro-east area. Call today to get started. We look forward to bringing comfort back to your home or office.