Contact our Termite & Pest Control Specialist
Contact American Termite & Pest Control today! We are a family, locally owned and operated business located in the Metro-East, Illinois area. Serving both Illinois and Missouri, we are the leading pest control specialist for 3 generations! Contact us today if you are needing immediate termite removal and other pest control needs at an affordable price.
Get your home or office back to normal by contacting your local termite and pest control team for all your residential and commercial infestation needs. We look forward to working with you!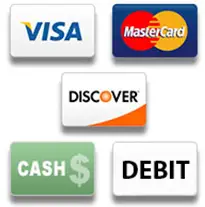 Monday – Friday:
8:00 AM – 5:00 PM
Saturday & Sunday:
CLOSED
Contact
American Termite & Pest Control