Pest Control Services Anywhere – Commercial & Residential Services Available
Your business's pest control prevention plan is just as important as protecting your home. If pests infiltrate your commercial space, it can cause a variety of issues for your business and your employees. Luckily, that's why our team at American Termite provides affordable treatments for your home and office.
Residential Pest Control Services
Your home is where family lives, not pests. If you're dealing with ants, bees, termites, or other unwanted pests and rodents, it's time you have our office a call. At American Termite we keep your home in our best interest. From basic spider spraying to termite prevention and extermination, you can count on us to be there. We are based out of Belleville, Illinois and serve multiples communities throughout the Metro-East area. Those communities include:
Servicing the Greater Southwestern Illinois Region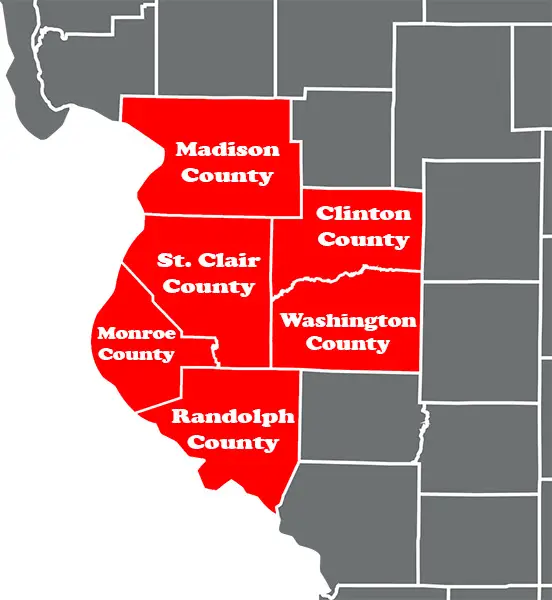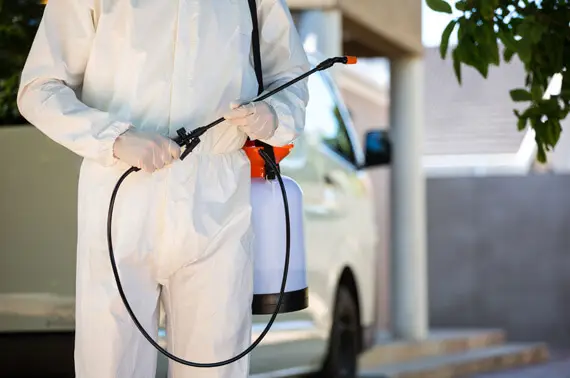 Commercial Pest Control Services
As a business owner, it's just as important that you rid your office of unwanted pests just like you would your home. We provide fast, affordable and lasting pest control services that you and your business needs! Like residential services, we will inspect and treat termites, spiders, rats, bees, and more. If you are dealing with an unwanted pest problem at the office, give a call! We will treat the area without disruption so your business can run efficiently.